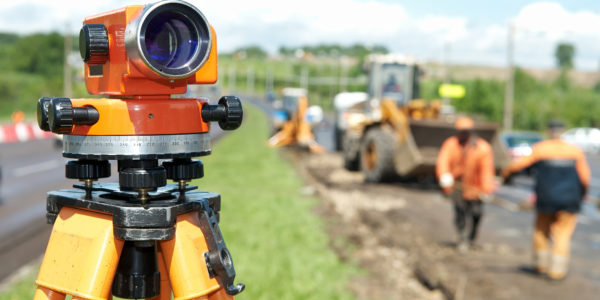 Cutting-Edge Technologies
We currently utilize a suite of high standard Leica instruments including total stations, GPS receivers and a digital level. Our data collection is streamlined via hand-held units running Microsurgery's Field Genius software. Our tools enable us to deliver at the highest quality.
Their commitment to quality and understanding of the importance of a cohesive design makes them a great partner in arriving at solutions to budget constraints, helping to meet the financial, functional and aesthetic goals of a project.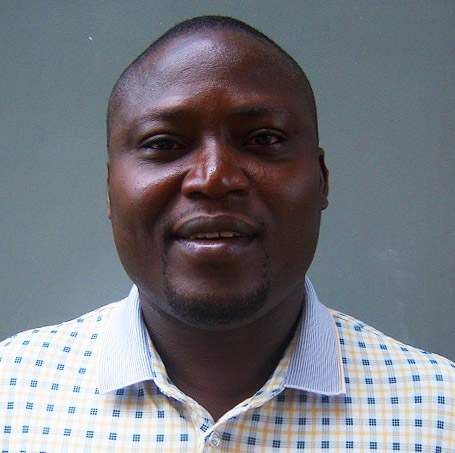 Clemence Dzato, Aynok Holdings
Our project had a strict timeline as we needed the facility for one of our major camps. Geocom Ghana set a construction schedule to insure that the project was completed on time and with high quality control.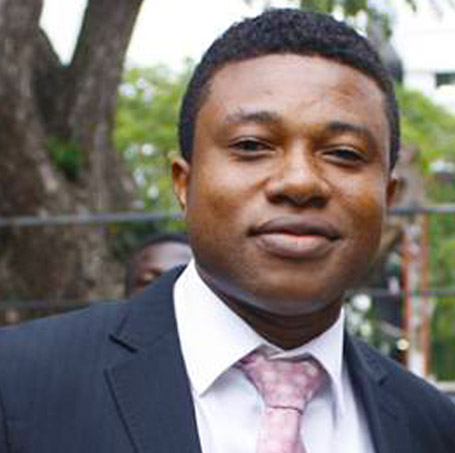 Ato Edwin, IYF Ghana